Zetmed is a venture by Zetfly Online Services aimed at fighting COVID19 by providing essential Health Care supplies as per annexure 1 to Government, Private Hospitals and Armed Forces, Civil Administration, Police, NGOs, Airlines all working towards the requirement of these resources. We intend to make these supplies available to the healthcare system and frontline users through rightful sources at competitive price point.
Zetfly Group is in business in multiple countries globally including South east Asia, Africa and India.
Zetmed has also imported and is in process of importing essentials under to facilitate their supply.
We are open for bulk orders and assure competitive costing for the same. We understand the critical need of the hour and are ready to start shipping most of these essentials within 2-3 working days of receiving the order, some of the items will take more time for release.
Our Founders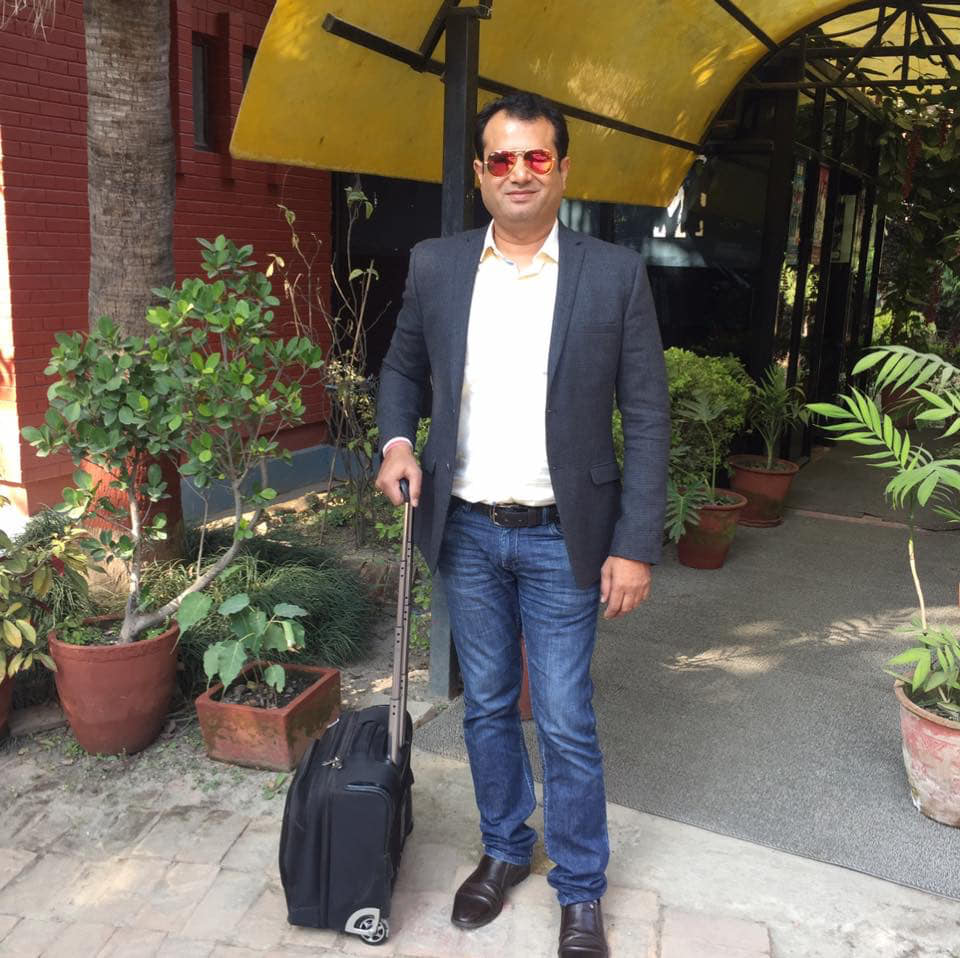 Ashish Misra
A Business Leader with over 20 years of experience in Mobile, Digital, Wireless & IoT.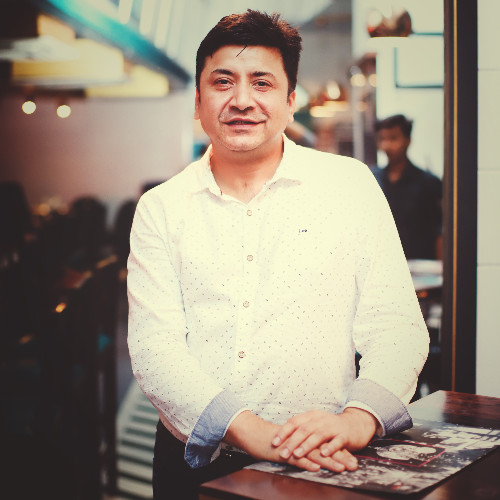 Bibhu Kumar
Bibhu Kumar is an Entrepreneur, strategic decision-maker, leading teams in building profitability.